[ad_1]

Our pick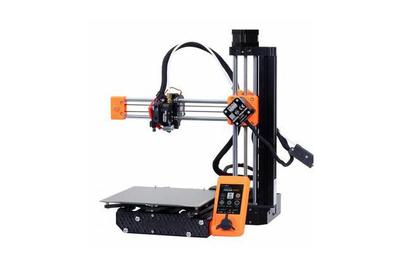 This printer consistently cranked out high-quality prints in our tests and has a huge print volume.
The Prusa Mini+'s consistency and thoughtfully chosen, repairable parts will please more advanced users who need a dependable 3D-printing machine. It's also a bargain, with unusual features at this price including a large, 7-by-7-by-7-inch printing area and a color display, as well as 24/7 customer support. Prusa printers are the quietest models we've tested, too, and they're compatible with a wide range of plastic types.
Upgrade pick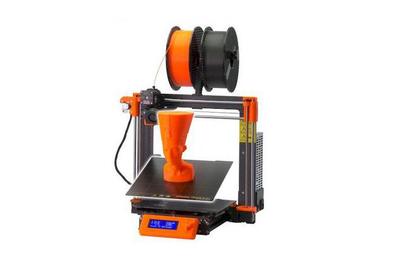 This model offers the reliability and quality of a Prusa printer plus the largest print volume available.
If you want to print large models, or multiple models at once, the Prusa i3 MK3S+ is a worthy upgrade from the Mini+ for its 9.9-by-8.3-by-8.3-inch printing area. It comes with parts that are likely to last longer (though no color screen as on the Mini+) and an upgraded motherboard that can better detect and correct errors while the machine is printing. Its setup is also faster and easier than that of the Mini+.
If you're a total beginner who doesn't want to invest too much, or if you're looking for a printer that's safer for children to use (similar machines are advertised for kids as young as 8), the Monoprice MP Cadet might be a better option. In our testing, it consistently turned out flawless (though less detailed) prints as long as the designs weren't too complex. It has a small, desk-friendly footprint. It's also just half the price of the Prusa Mini+, but it doesn't offer as many features or produce the same level of detail, and it has a smaller, 3.9-by-4.1-by-3.9-inch print volume.
[ad_2]

Source link