[ad_1]

Kirti Kulhari
is slowly but gradually making her way up the success ladder in Bollywood with her choices of films and performances. The actress, who played the titular role in
Madhur Bhandarkar
's '
Indu Sarkar
', received immense appreciation from all quarters. As the film clocks three years today, ETimes exclusively caught up with Kirti who opened up about the film, her character, and how she dealt with the controversies surrounding it. Excerpts…
What was your first reaction when you were approached for the film?
I was always grateful to be part of that film and played the character that I did. When I was first approached for it, I remember being very excited and thrilled. I just instantly fell in love with the character. It was set in the emergency era and I played this character who stammered and it was something new for me to do.
How did you prepare for your role? Was there anyone you took inspiration from?
I did think about all the people I met in my life, who faced this problem. You could say that they inspired me in a way. The one thing that I was nervous and most excited about was getting the stammering right because, amongst everything else, this was the new thing that I was exploring as an actor. I wanted to do justice to all the people who face this issue in life and to portray them as convincingly and as accurately as possible on screen.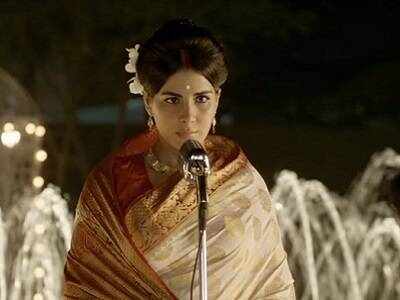 First, I went to a psychologist and tried to understand their thought processes and the attitude of people who have this issue. I wanted to know what are the complexes they grow up with and how do they deal with it. How are they viewed by the world and how the world views them, how they view themselves- I tried to understand all of that. Then I met a speech therapist. With her, I got into the nitty-gritty of stammering, its kinds and how I choose the one that is true and at the same time cinematic. People should also understand what she is saying. There is breathing involved in it and different kinds of pauses, letters that your stress on or get stuck on. I learnt all of this.

Apart from all this, the regular character building of how she is and who she is – was of course worked on.
The film obviously ruffled some political feathers. How was your overall experience with the film?
When I said yes to the film and became a part of it, it was a possibility, I was aware of. It never stopped me and I hope it will never be the reason I will say no to the film. I don't really bother about that. I had a great time doing this film. Madhur Bhandarkar is a very chilled out person. While I was very seriously into what I was doing, everyone and everything around me made it easier for me to just do what I am supposed to do.

Right from the trailer launch itself, I could see the response for the trailer. It suddenly became Congress and BJP. Amidst all that, the actual film got lost. I also see that as a reason, a lot of people are not interested in films that might have political implications. That came in the way of how the film performed at the box-office. The film, otherwise, received a lot of appreciation. People had good things to say about it.
How was it working with Madhur Bhandarkar?
He is a very chilled out person and easy to hang out with. Even as a director, he doesn't come in the way too much or he doesn't direct you too much. He lets you do your thing and wherever necessary, he tweaks it around. We had a great time. We were in a studio in Karjat for around 40-45 days. The film meant the most to him and me. I was playing the titular role and he was helming the whole project so we bonded in that capacity.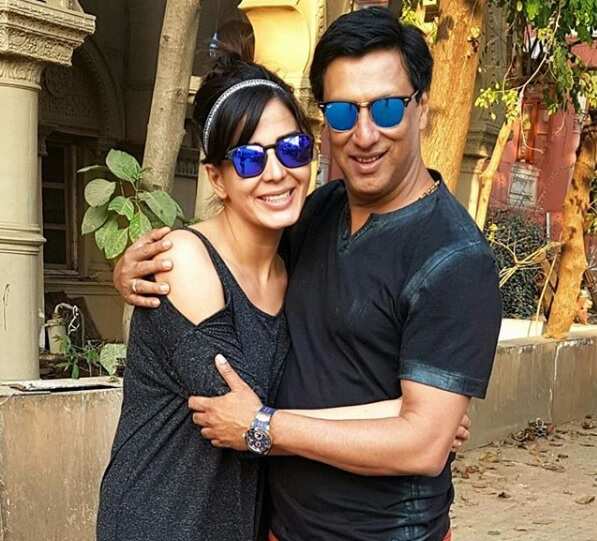 What do you think about the kind of films he makes? Which apart from this is your favourite Bhandarkar film?
I really enjoyed watching 'Chandni Bar' when it was released. This is the film I mostly associate Madhur Bhandarkar to. He makes topical films and that has been his thing. He likes to explore and expose a particular industry for its darkness and greyness and everything that people don't see on the outside.
What is the best compliment you received for your character and from whom?
The stammering part was extremely crucial for me to get that right. When people who stammered in real life, connected with me in person and otherwise and told me that I did it so well and represented them well and accurately, that was one of my biggest compliments.
Any incident or memory associated with the film that you would like to share with your fans?
What fascinated me was the fact that we actually created 1975 Delhi. For me, sitting in those restaurants, being around those theatres was captivating. Wearing those salwar kameezes and bindi right in the middle of your forehead – all that went into creating that character really fascinated me.
[ad_2]

Source link